Teknik Services
Building Automation & Energy Management
.

Implementing building automation systems can significantly reduce operational costs by optimizing energy usage, streamlining maintenance processes, and enhancing overall efficiency.
Building automation systems streamline tasks by centralizing control over various building functions, such as lighting, HVAC, and security, resulting in increased productivity and simplified management for facility personnel.
Building automation saves money by automatically regulating energy consumption, identifying inefficiencies, and minimizing maintenance expenses, leading to substantial cost reductions for building owners and operators.
Building automation showcases innovation through its cutting-edge technologies that intelligently integrate and automate building systems, paving the way for smarter, more efficient, and sustainable structures. This helps businesses stand out in the 21st century.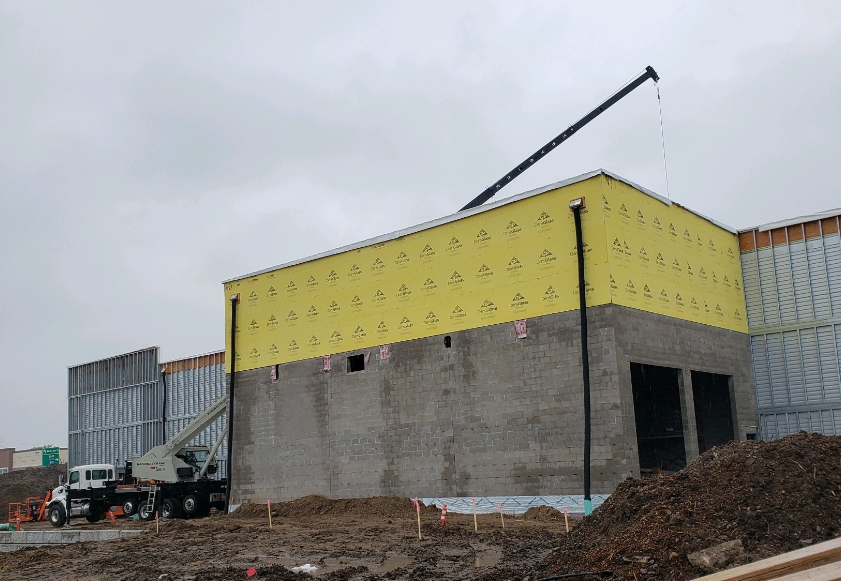 About
BAS For New Construction
Survey, Recommendation, & Implementation
Programmable controllers give working and living spaces the ability to be comfortable when needed and conserve energy when the space is unoccupied. Multiple pieces of HVAC equipment are integrated to minimize energy waste. Our brand offerings included: JCI Facility Explorer, EASYIO, Tridium VYKON, & Niagara N4. You can work closely with our team to get the precise fit system for your needs. All of our installations are backed with a 3-year no-charge system maintenance agreement.
About
Recommissioning
Survey, Recommendation, & Implementation
Is your comfort not what it used to be? Maybe it's time for recommissioning or HVAC service. RECOMMISSIONING involves inspecting each piece of equipment and verifying function and performance. You can expect improvements to comfort and energy consumption. Possible SOLUTIONS include: controls technology upgrades, equipment replacement, or general service/cleaning.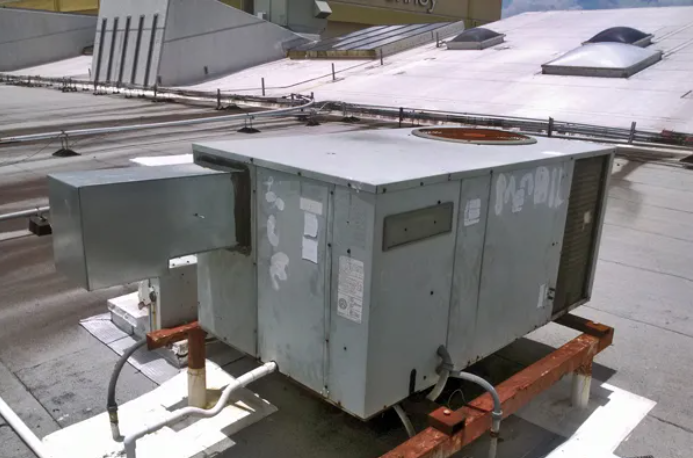 Our Process
Enjoy A Hassle-Free Process
Getting started is not as complex as you might imagine. Give us a call and see how simple we make it.
Schedule A Call
Contact us to set up a time and date for a brief initial call to go over your questions and concerns.
Solution and Budget
Review the proposed solution a determine whether the project falls within your budget.
Installation
Solution is implemented and operationally optimized.
Completion
The solution is in full operation and expectations are met. Follow-up visits are scheduled if necessary.
Why Wait?
We are available Monday through Friday and are always happy to answer questions.
Call Us Today
Representatives are standing by
Your Automation Solutions Partner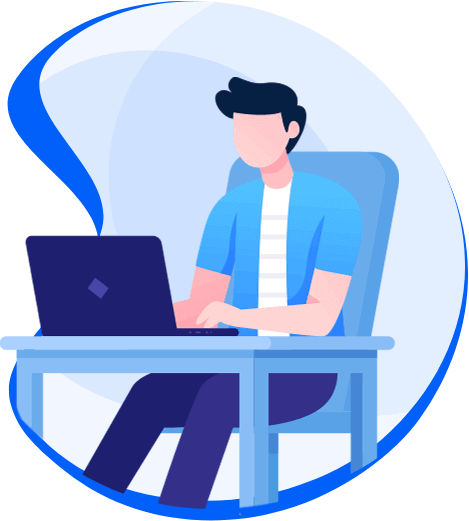 PROUD PARTNERS
Quality Components & Installation