Teknik Services
Service
.

Controllers, Relay, Programming
Not happy with the way a program is running. We can help with re-programing and troubleshooting electrical controls issues.
Control Valves and Actuators
Some components are subject to wear every time they operate. When a failure has happened or is imminent, don't hesitate to use our service request form to get the appropriate response.
Variable Frequency Drives (VFDs)
VFD replacement and troubleshooting happens. Let us use our experience with ABB, Siemens, and Schnieder Electric VFDs to ensure proper configuration and operation.
Don't let your automation lag behind your building. Keep your software and graphic interfaces up-to-date.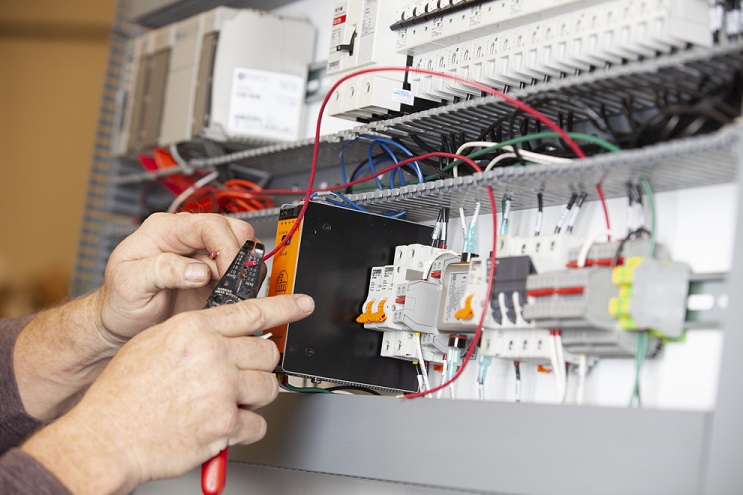 About
Automation Service
Keeping Operations at Peak
Our service experts love to fix things. Not only do we ask, "what is broken?" but also "Why did it break?" thereby preventing future issues. Our deep mechanical background is a true asset when you're trying to get back up and running.
Schedule Your Appointment Today!