Teknik Services
Industrial Automation Integrator - UL 508A Panels
.

Customized Control Panel Design
Due to the vast uses of Control Panels, a customized build is the answer to your panel needs. Panels are designed to provide only the needed components for your application, with room for future expansion.
UL 508A - Panel Manufacturer
Already have a panel designed? Protect your deadlines by outsourcing your panel construction. Our dedicated team gives 110% to make sure ALL your expectations are met.
You can communicate directly with the programmer to ensure the end result matches your expectation.
"Ignition Perspective" Powerful SCADA software in the palm of your hand, on any device.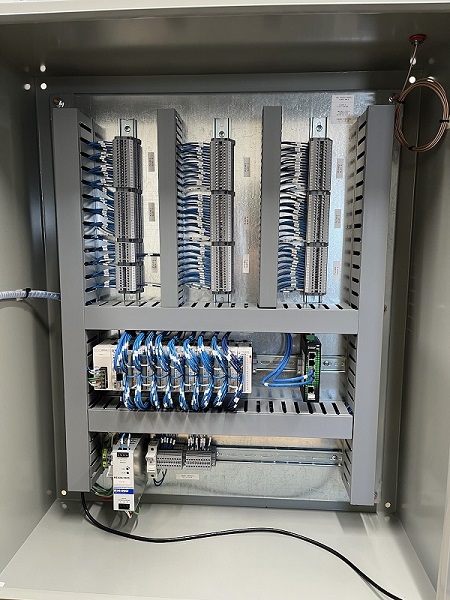 About
Industrial Automation
Conception to Operation
Automation needs very greatly, but they have a common denominator, improvement. Nearly every process has room for improvement, some way to make it safer, faster, or more consistent. By using programmable logic controllers (PLC), you can modernize your operation. We work with you from the early conception of the project, through the final implementation and operation, maximizing the value you get from your investment.
About
UL 508A
Industrial Control Panels
Due to the robust requirements for many industrial control panels, they are manufactured to a high standard. Underwriter Laboratories (UL) has developed an internationally recognized document (508A) for industrial control panel standards.

Teknik Controls is a UL certified Industrial Control Panel manufacturer. Our industrial panels carry the "UL Listed" sticker, signifying their compliance to UL 508A.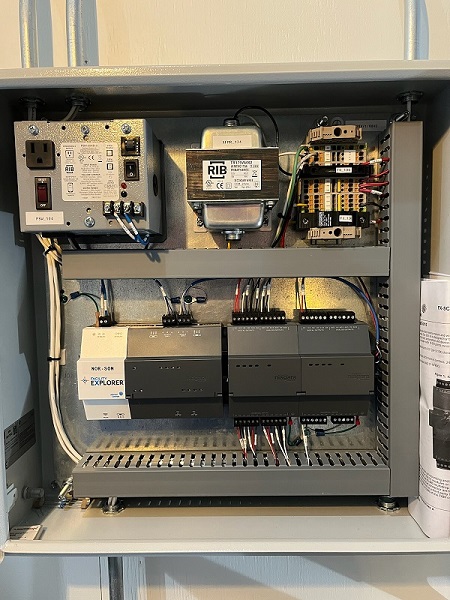 Our Process
Enjoy A Hassle-Free Process
Getting started is not as complex as you might imagine. Give us a call and see how simple we make it.
Schedule A Call
Contact us to set up a time and date for a brief initial call to go over your questions and concerns.
Solution and Budget
Review the proposed solution a determine whether the project falls within your budget.
Installation
The solution is implemented and operationally optimized.
Completion
The solution is in full operation and expectations are met. Follow-up visits are scheduled if necessary.
Why Wait?
We are available Monday through Friday and are always happy to answer questions.
Call Us Today
Representatives are standing by
Your Automation Solutions Partner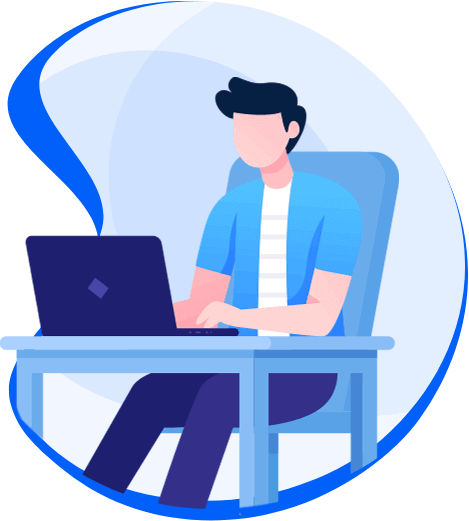 PROUD PARTNERS
Quality Components & Installation